This event has already occurred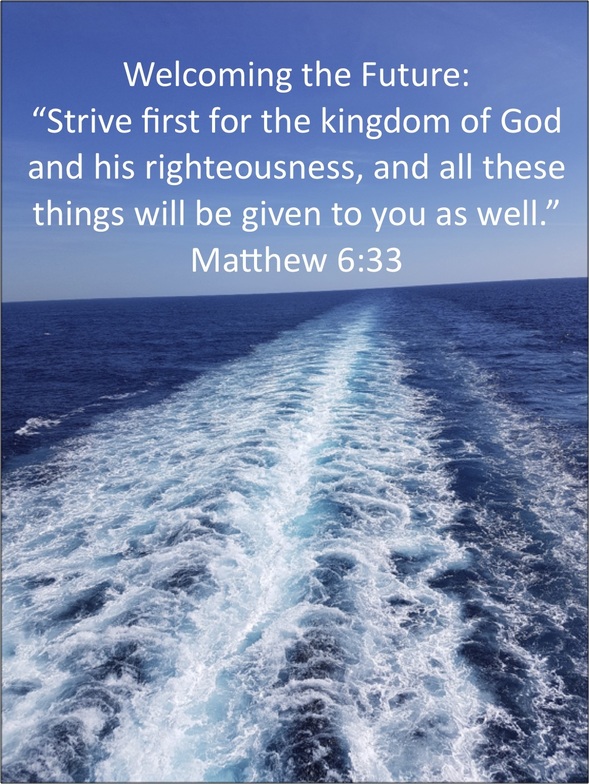 Save to your Calendar
Annual Area Gatherings of Calgary Lutheran Churches
at Hope in 2019!
Welcoming the Future:
"...strive first for the kingdom of God and his righteousness, and all these things will be given to you as well."
Matthew 6: 33
Each fall, congregations across the ABT Synod are invited to gather together to worship, read the Word, pray, and have conversations, as well as enjoy good food and fellowship. Bring a car load from your congregation to share your stories and celebrations, to connect with others in your Area, and share your Mission in Ministry. All are welcome!
Speaker: Dr. Joel Thiessen
Professor, Sociology
Director, Flourishing Congregations Institute
Ambrose University
Dates
September 21 – Southwest Area, Hope Lutheran, Calgary
October 5 – Northern Area, St. Paul's Ellerslie
October 19 – West & East Central Areas , Grace Lutheran, Wetaskiwin
October 26 – Southern Area, Unity, Medicine Hat
Agenda for Area Gatherings 2019
8:15 – Registration and Refreshments
9:00 – Gathering in Song and Opening Worship including Dwelling in the Word
9:45 – Bishop's Time
10:15 – Body Break
10: 30 – National Convention Report
10: 45 – Dr. Joel Thiessen
12:15 – Lunch
1:00 – Gathering in Song
1:15 – Area Conversation
2:15 – Body Break
2:30 Closing Eucharist and Sending
Registration for Gatherings:
To register for Southwest Area Gathering September 21 in Calgary (Hope Lutheran, Calgary): Register Sept 21