Thursday, February 21, 2019
7:00 - 9:00 pm
Hope Lutheran Church
This event has already occurred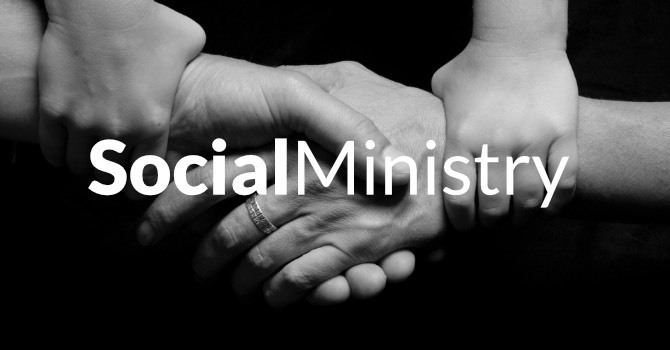 Medical Assistance in Dying (MAID)
On February 6, 2015 the Supreme Court of Canada ruled that sections of the Criminal Code that had prohibited physician-assisted death were no longer in force and that a medically-assisted death could be allowed, but under strict criteria of protection.

In the public square and in the church, this decision stimulated conversations about dying, death and how we make decisions together. This conversation has sometimes felt uncomfortable, sometimes been enriching and sometimes revealed a deep yearning to live faithfully in all of life's realities.

At the upcoming ELCIC National Convention, delegates will be asked to decide on a resolution that speaks to our new public reality around end-of-life care: The Call to Faithfully Journey with those who are Dying.

At this special evening presentation, the community is invited to hear Dr. James Silvius, Provincial Medical Director of Seniors Health, and AHS Lead for Medical Assistance in Dying. Dr. Silvius will introduce us to the legislation and practice of MAID in our province, and guide us through many of the practical issues surrounding health care in this important moment.