Sunday, January 20, 2019
12:00 - 1:00 pm
Fireside Room
This event has already occurred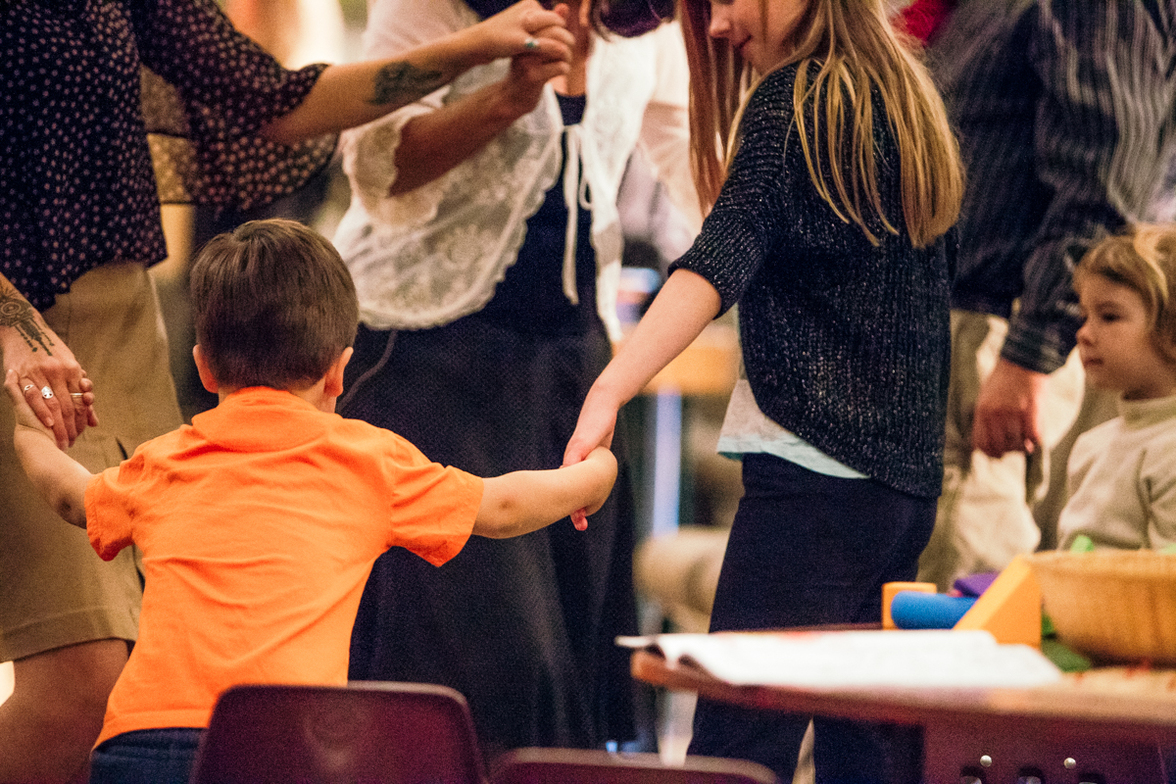 How do we pass on the faith to the next generation? What prayers and rituals can we adopt in family life that will help our children grow in faith and love? How do we talk about the big questions of faith with our young children?
In followup to our time last November, we'll gather again after church on January 20 to share conversation of what has worked in our own families, and learn some new ideas for practicing faith in the home from each other and the pastor.
Bring a sandwich for your lunch but RSVP so we know how many will be taking part.
While the adults talk in the Fireside Room we'll put a movie on for the children next door in the Youth room.
Let us know if you're planning to come!
---