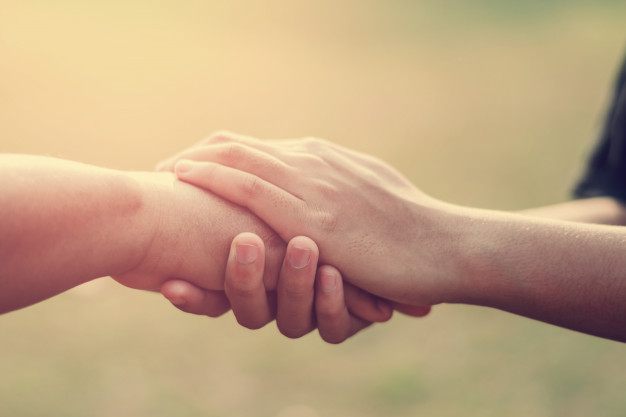 Where two or three are gathered together for my sake, there I am in the midst of them. – Matthew 18:20
Imagine being in community with other believers is not just for Sundays. Imagine taking a leap of faith to meet for a brief time where the busyness of life is on hold. We are called in our Christian journey to nurture our connection: with God, self, and others. The Life Group, running for five sessions this fall, is a place for growth through the study of God's word, prayer in a caring community, and discovery of the ways of communication that lead to increased compassion and flourishing of relationship. The session starts with supper (bring your own bag meal), then continues with an hour of study, prayer, and practice in heart-to-heart communication. Satisfy your curiosity! We look forward to seeing you.
For more information, or to sign up to participate, please contact the church office, or be directly in touch with Brenda Waller, Rick Nelson, or Pastor Kristian.