Thursday, April 25, 2019
12:00 - 3:00 pm
Hope Lutheran Church - Blue Room
This event has already occurred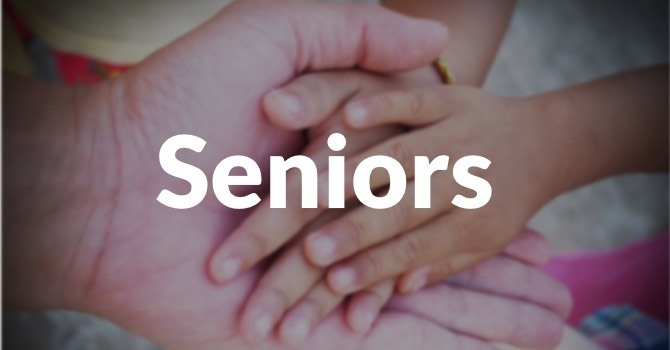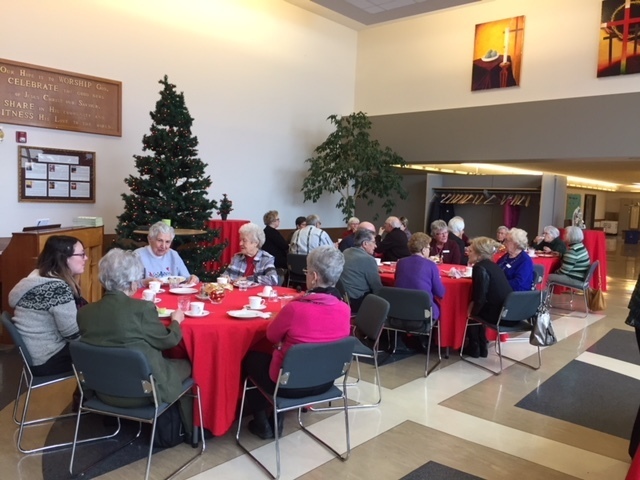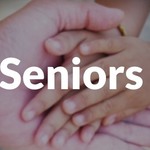 We will have a potluck lunch and games afternoon. Please contact the office with suggestions of a game you'd like to play, or bring a game that others might enjoy.
NOTE THE CHANGE OF DATE AND TIME FOR APRIL
* There is a sign-up sheet on Our Life Together bulletin board. We need people to help with set up and clean up.