This event has already occurred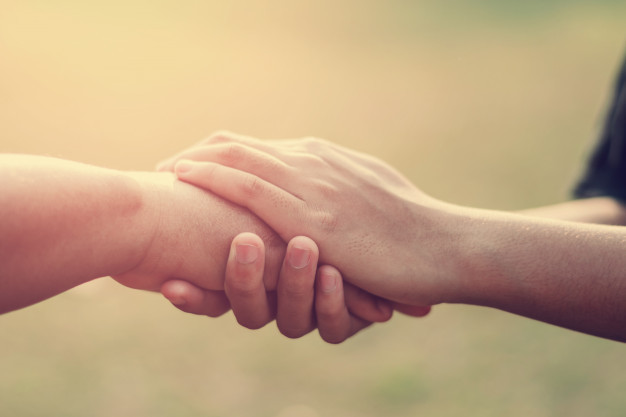 Save to your Calendar
In any given year, 1 in 5 people in Canada will personally experience a mental health problem or illness. By age 40, about 50% of us will have had personal experience with mental illness. All of us are affected at one time or another by mental health challenges faced by ourselves, family, friends and coworkers.
We will be offering an 8-week course starting in January exploring faith and mental health called The Sanctuary Course. It's designed for anyone with questions about the topic, anyone with knowledge to share, anyone supporting loved ones with mental health problems and anyone living with mental health problems themselves. We will explore topics such as Understanding mental health and illness, Challenging stigma, the Recovery journey, Companionship, Self-care and the Role of Community in Mental Health Recovery. Each evening we will gather together, read through the content for the evening, watch a short film, engage in conversation, reflection and prayer.
The Synod of Alberta and the Territories has a committee reporting to the Bishop charged with engaging Synod members on topics of mental health and illness. They have sponsored a number of participants in the course "Mental Health First Aid" developed by the Mental Health Commission of Canada. They are now partnering with Sanctuary, an organization in Vancouver that assists congregations in becoming places of safety, respect and recovery for the mentally ill. Facilitated by Pastor Marty Tuer, the course will run on Monday evenings beginning on January 13 at 6:30 p.m. Please sign the sheet on the Nurturing Connections board in the Fellowship Hall or contact the Church office at 403-282-6033 to participate. Limit of 12 participants.