This event has already occurred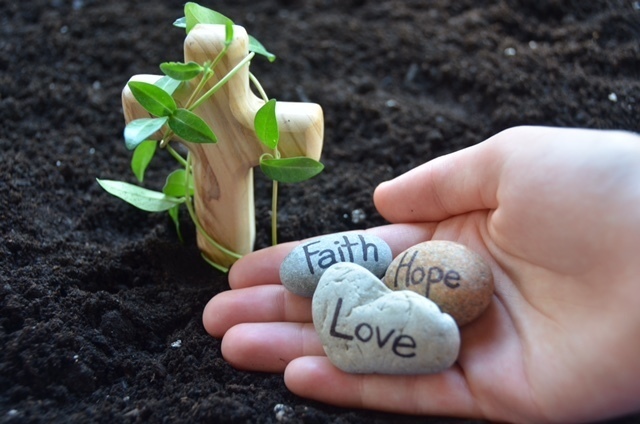 Save to your Calendar
God is in the process of reconciling all people.This reconciling act of God is first experienced as FORGIVENESS and GRACE and moves very quickly into a real experience of RELIEF, FREEDOM and JOY. That's real salvation while we live! These are God's gifts to give, and God gives them to everyone. Sometimes we don't experience ourselves as deserving or included. We can actually believe God loves some people more than others and simply settle for worshipping God on the edges of love and grace.
The Way of Christ is a 3-day experience of lived grace, in which every person who attends experiences God's forgiveness, grace, and love for them.
The experiences of RELIEF, FREEDOM, and JOY are predictable here and they are yours for the taking. If you want a deeper connection to God, yourself, and the church; if you want to deepen your joy; if you want time away to having a renewing and transformative weekend, this is the place for you. Attendance at The Way of Christ requires the support of someone who has already attended a 3-day weekend experience. If you don't know anyone who can sponsor you, please speak with Brenda Waller, Pastor Kristian, or check in with the church office. We will find someone for you!
Come without cost! Registration fees are paid by the retreat leaders. Just let us know you'd like to participate so we can plan for it.
The Way of Christ
7 pm Thursday April 25 through 5 pm Sunday April 28
Kuriakos (Sylvan Lake)
Please be in touch to register or for more information!
---