PLEASE join us in our HOPE FAMILY CHRISTMAS…
We can be together in heart…
Together, let's share hope around the world and make a meaningful difference in the lives of those who need it most. Please provide financial donations through your offering envelope or online donation. Be sure to note the $ amount that you wish to donate to Canadian Lutheran World Relief's Gifts from the Heart program.
We have determined some goals of what we hope to purchase and we have some exciting news! As of December 11th, we have collected $1070! We have purchased 6 goats and 6 flocks of chickens! AND we've added 3 whole gardens, 2 water purification kits and 50 trees!! Onwards and upwards to fighting drought! GO HOPE FAMILY!
First $500 - 6 goats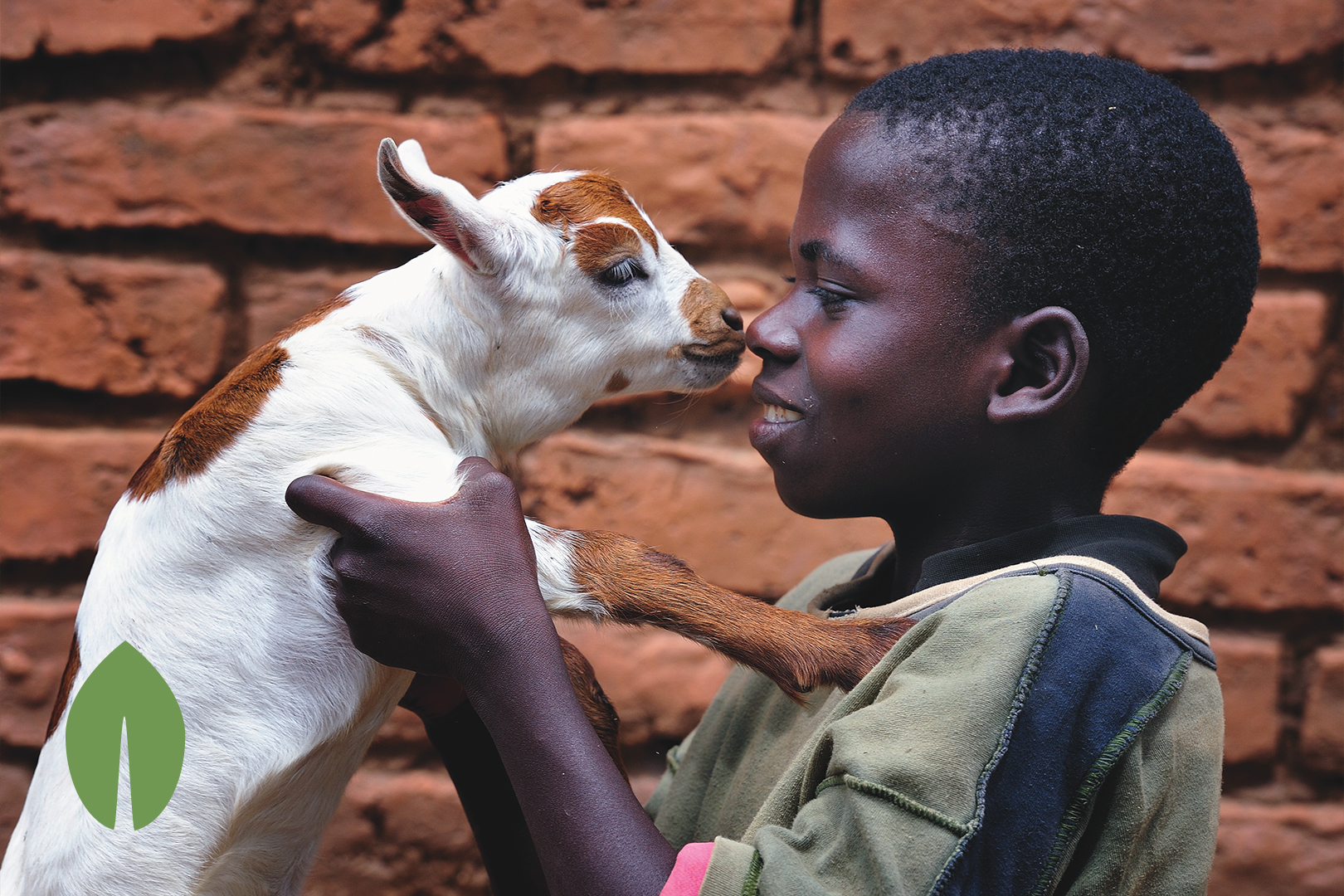 Goats meet many needs — their milk, cheese and meat add healthy protein to diets, and their young can be sold to pay for education, housing and healthcare, or given to other families in the community.
6 flocks of chickens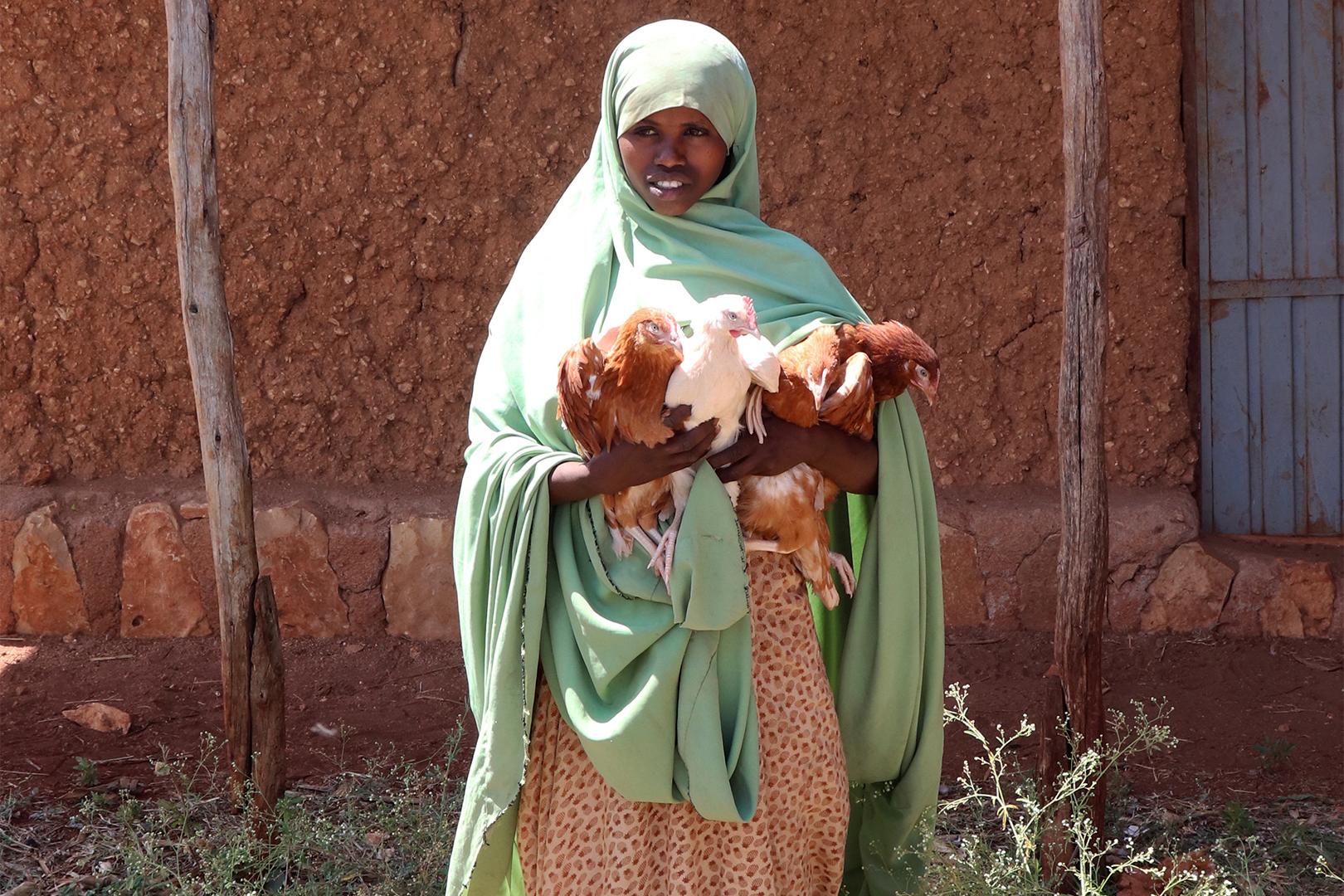 Families who've had to flee their homes need a way to generate income again. Help a family start a small chicken farm, which gives them eggs, meat and a way to build a livelihood.
Next $250 - 3 whole gardens

Help give a family everything they need to grow their own food!
2 water purification kits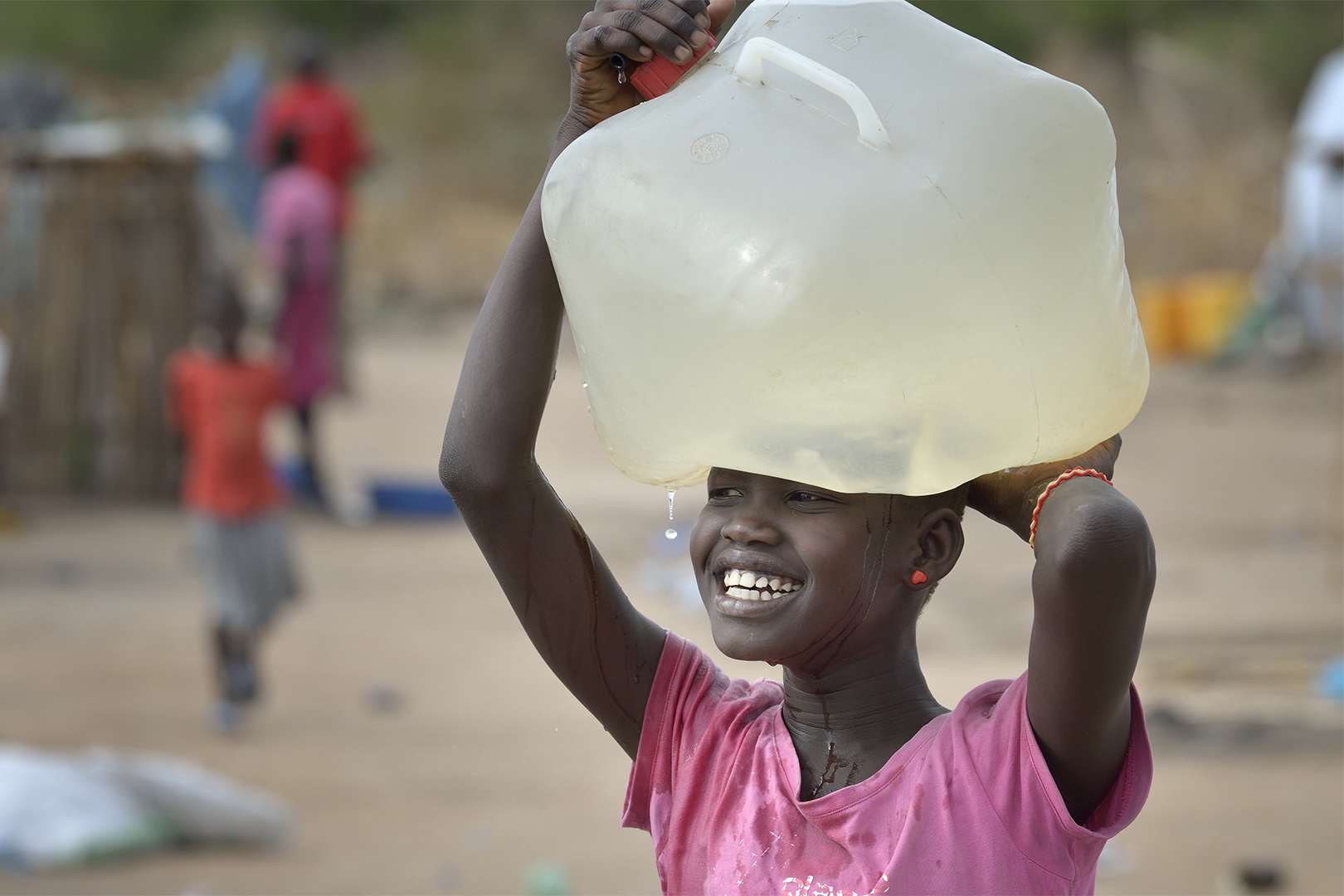 A water purification device gives a displaced family clean water for cooking, drinking and washing, and reduces the risk of waterborne disease.
Next $250 - 50 trees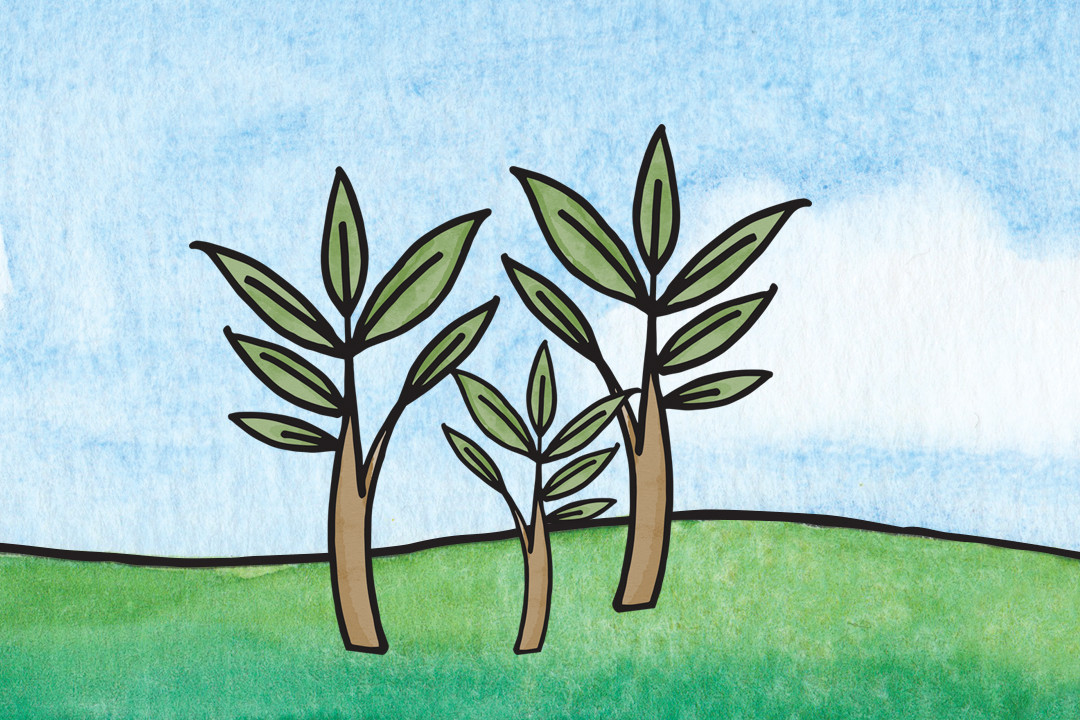 Next $250 - Fight drought (x3)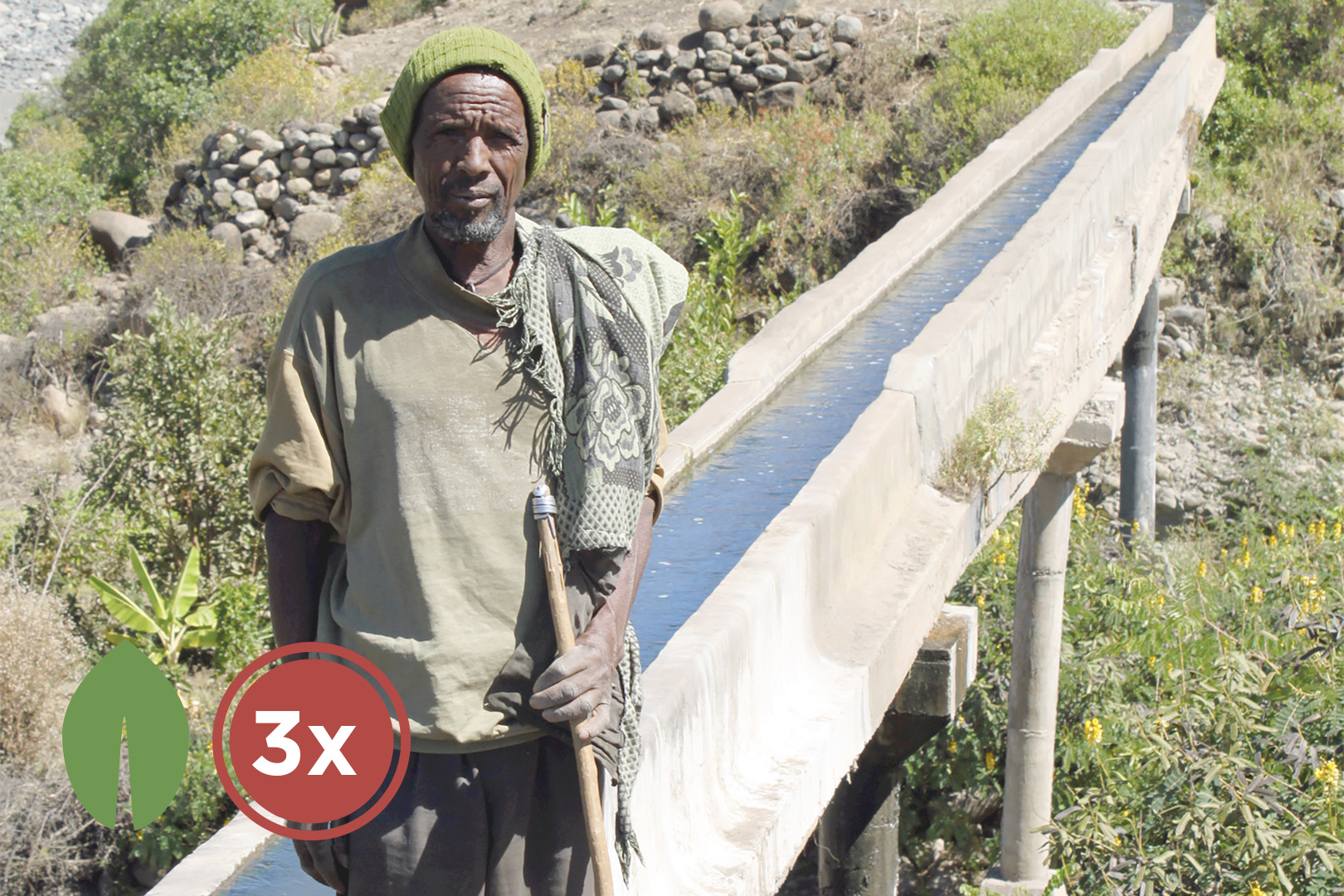 In Ethiopia, drought has put farmers at risk of losing their livelihoods, with many forced to leave their homes. Your gift can give farmers hope through the construction of irrigation canals that will connect farmers' fields to a steady water supply.