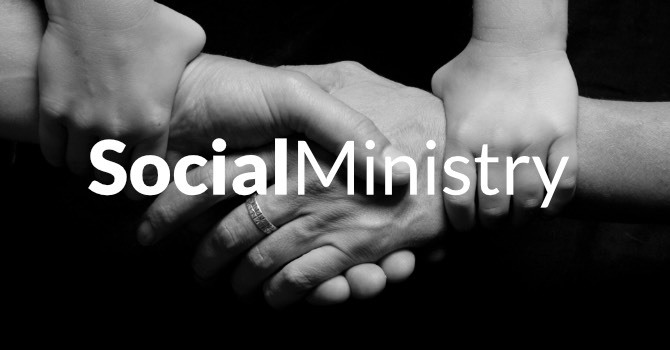 Our new name and acronym is S.W.A.R.M. (like God's busy worker bees). We are delighted to share the news that Ehsan Aldayoub, one of our Christian refugees, was married Feb 16, 2018. Ehsan's wife, Waad, is still in Syria. He cannot return to Syria after escaping the war two years ago. The bride and groom (both engineers) met in their Christian Orthodox church in Syria. We ask for prayers for this couple, divided by war, red tape and challenging finances. They trust that God will help them to be united in Canada.
We welcome donations to help with their expenses as they work to bring Waad to Canada. To assist with expenses (please no household gifts because they have no home or storage_ related ot the process of Family Class Sponsorship, Immigration to Canada, please make a donation through your church offering envelope process. Mark your envelope and cheque "SWARM Support".
Thank you. If you have questions or need more information, please contact Jacqui Anderson at 403-453-4071, or Mark Christensen, Hope's key contact for the Refugee Mission.