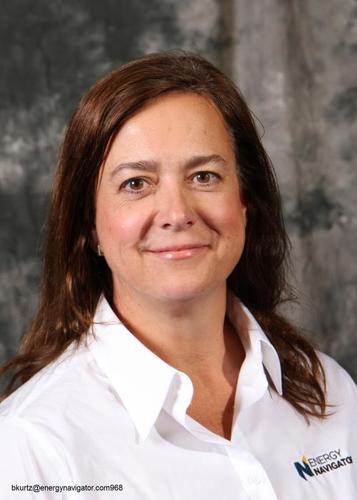 I have been a member of Hope's Council for several years. Previously I was the Sunday School Coordinator during the time that my three children were school aged. I am a strong believer in contributing to build the community around me. My current role on council is Stewardship - helping us to understand how our individual contributions of time, talent and resources combine to create a foundation for our ministry within our congregation, and to the community and the wider world.
Each one of us has been blessed with unique gifts, talents and abilities. All that we have and all that we are comes from God. We have a responsibility to make the best possible use of the time, talents and money with which God has blessed us.

Our Stewardship Ministry provides opportunities for each of us to do so, and works to build a sense of belonging, ownership and community in the congregation.