Tuesday, March 19, 2019 Next Date
10:00 - 11:00 am
This event has already occurred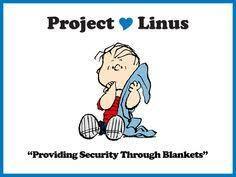 Since October 2018, Hope members and friends have been busy making blankets. These blankets are knitted, crocheted and sewn with loving care and are donated to hurting children through Project Linus.
We meet every Tuesday morning in the Fireside Room and stitch away while enjoying coffee and chat time. Everyone welcome!
Project Linus is a100% volunteer, non-profit organization. Their mission is to provide love, a sense of security, warmth and comfort to children who are in a crisis, seriously ill, traumatized or otherwise in need of a hug.