This event has already occurred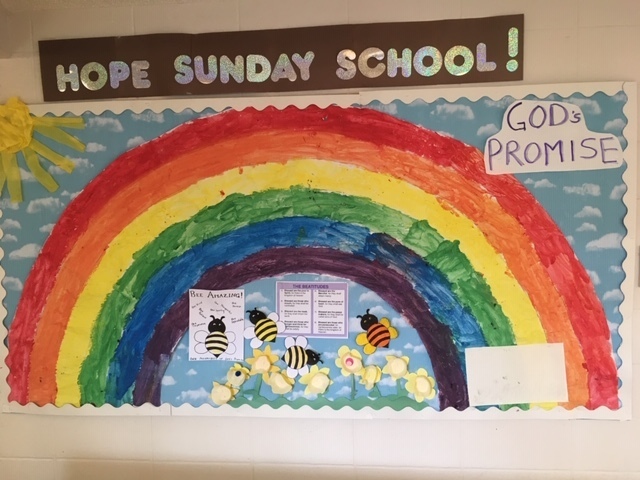 Save to your Calendar
Our Sunday School program provides children aged 4-10 with the opportunity to learn and grow together. Our programming connects Bible stories to ways we can serve God in our daily activities.
Sunday School is typically held each week from September - June. We begin in worship service with our families. Pastor calls the children up for a children's chat and then they are led to Sunday School by their teacher. We return for Holy Communion and then join our families for the remainder of the service.
When Sunday School isn't scheduled, children can enjoy activity bags filled with books and coloring sheets to keep them busy (available at the usher's table).