This event has already occurred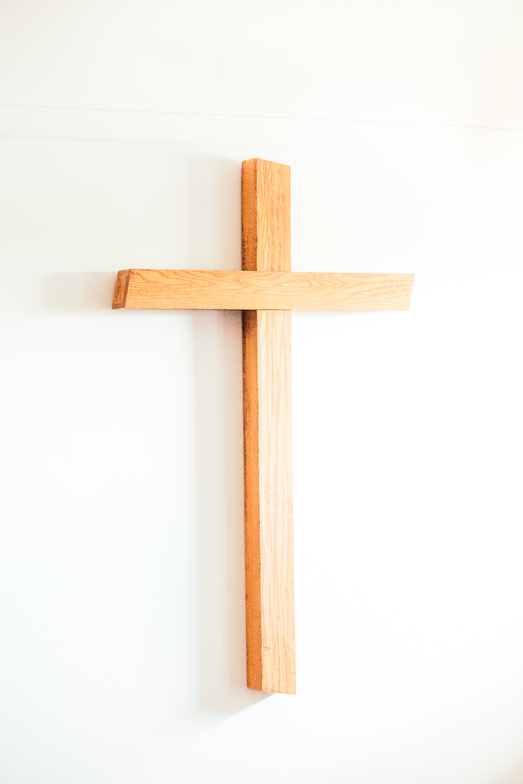 Save to your Calendar
Healing Service
Luke the Evangelist is remembered in the church calendar on October 18. Because tradition holds that Luke was a physician, many churches across time and space have marked the day with prayers for healing. So during the liturgy at Hope on October 21, worshippers will have the option to participate in a healing rite. What is this for? Our worship book says this:
Those who sense the need for God's healing in any aspect of their lives may receive the gifts of prayer and of the laying on of hands, which may be accompanied by anointing with oil. These signs, first given in baptism, tell us again that we are sealed by the Holy Spirit and marked forever with the cross of Christ, who is health and salvation for the whole world.
In its ministry of healing, the church does not replace the gifts of God that come through the scientific community, nor does it promise a cure. The church offers and celebrates gifts such as these: God's presence with strength and comfort in time of suffering, God's promise of wholeness and peace, and God's love embodied in the community of faith.
Participation in this aspect of the service will be optional. Worshippers will be invited forward to receive anointing if they wish, or remain in their pews for quiet prayer.