This event has already occurred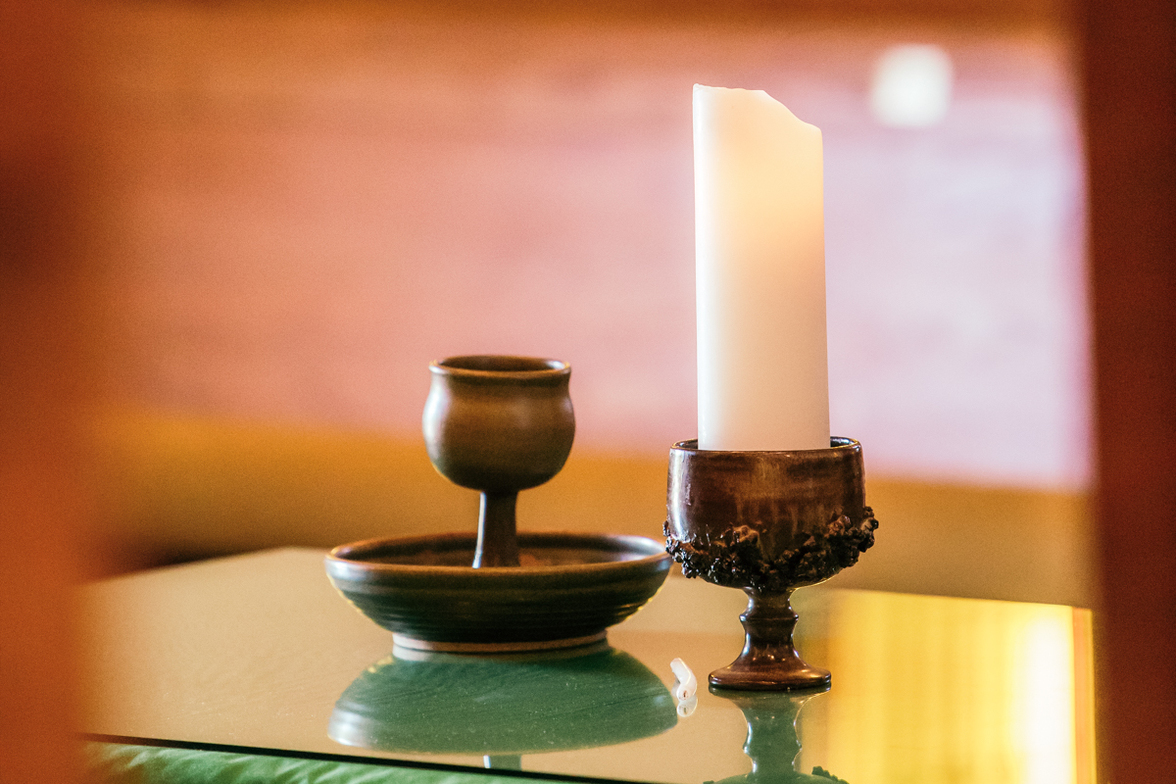 Save to your Calendar
Morning Prayer
An intimate service of word and song and prayer. Following the scripture reading the community dwells in discussion with the question, "What stood out for you this morning?"
Sunday mornings, 9:00 am - 9:30 am in the Fireside Room, from the week following Labour Day to the week before Victoria Day.
In accordance with Alberta Health's response to COVID-19, Morning Prayer at Hope Lutheran Church will be postponed until further notice. Instead, we invite you to join us for Virtual Worship each Sunday at 10:00 a.m. on our YouTube channel.